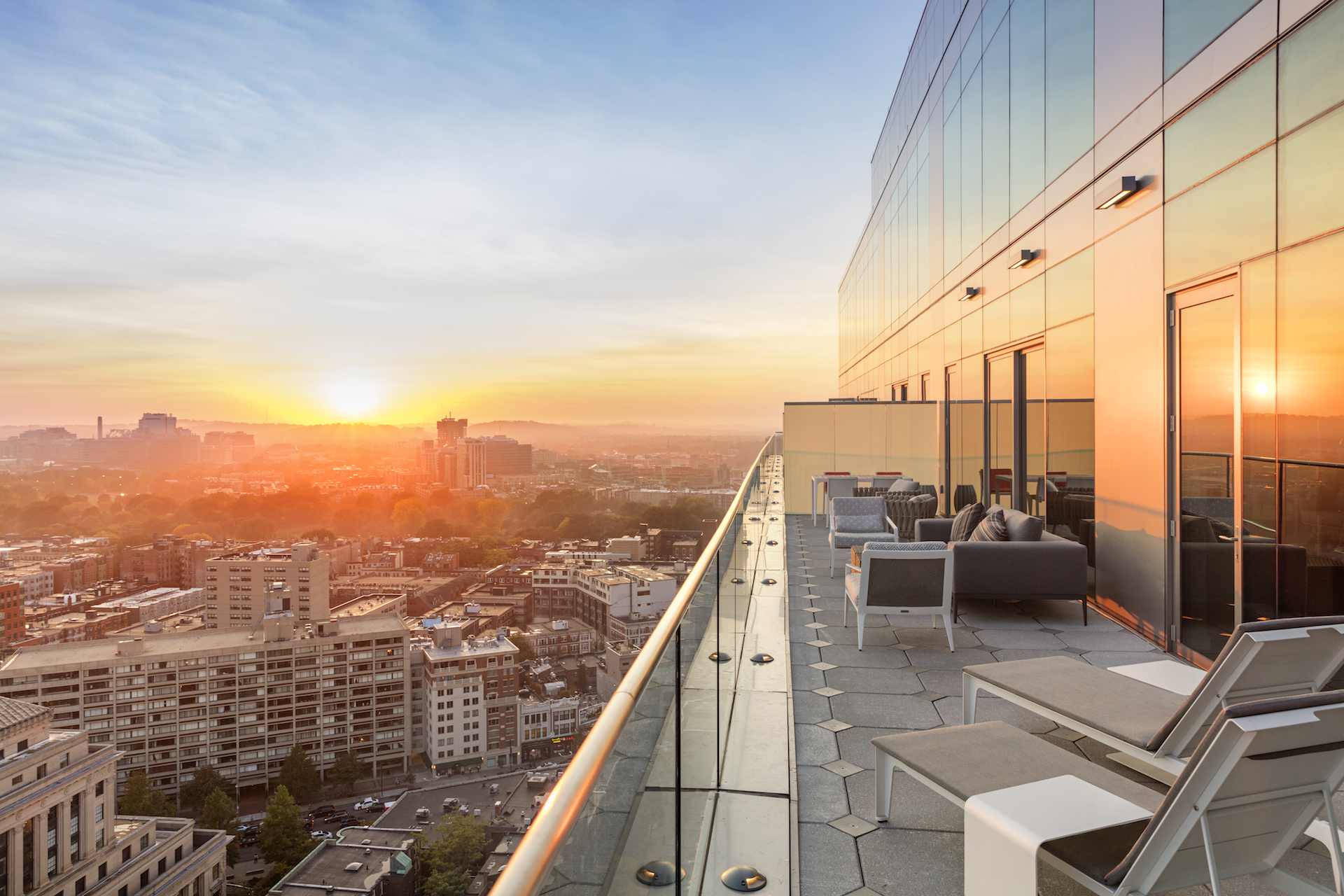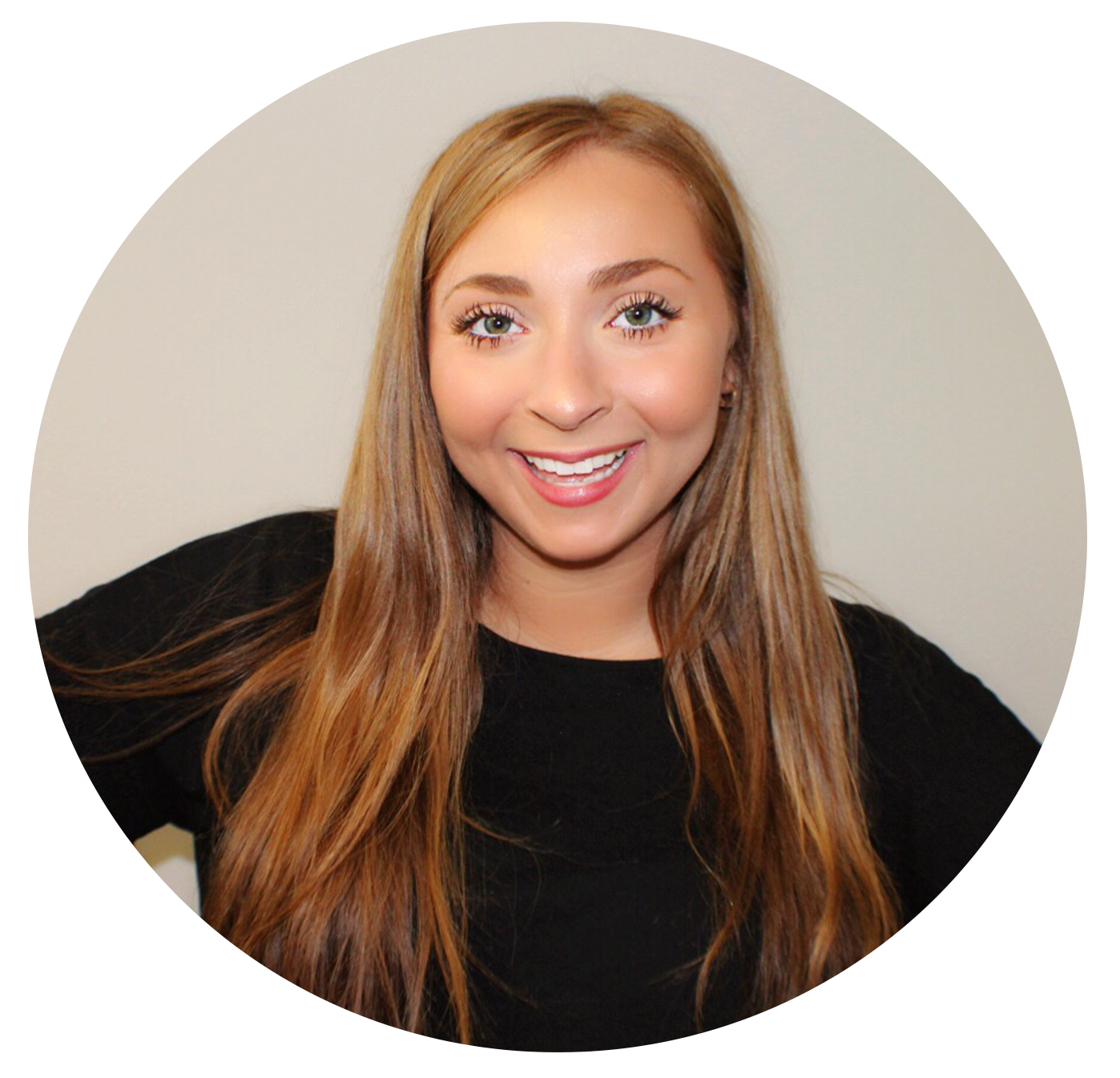 Short-term apartments are getting more and more popular by the day. Online markets, such as HomeAway and Airbnb, have skyrocketed the industry. From vacation getaways to business relocations, people with all different travel needs are opting for furnished apartments over standard hotel rooms. Creating more comfortable, realistic living experiences allows business travelers, or any traveler for that matter, piece of mind and accompanying adventure. But, what exactly can one expect from a furnished apartment? Are they for you? Let's dive in.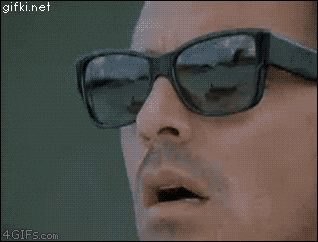 A Breakdown of Furnished Apartments:
Furnished apartments come equipped with furniture, a fully-accessorized kitchen, bathroom necessities, in-unit laundry, and other extra amenities depending on where you're staying. Most amenities include 24-hour concierge, fitness centers, swimming pools, and built – in spas and restaurants. Furnished apartments are a perfect option for those relocating to a new area, trying to impress the newest candidate, traveling for business, or for personal needs.
I'll guarantee that the price of a furnished apartment when compared to the prices of Airbnb and hotels will shock you. Especially when you factor in hotel tax...it adds up...FAST. Staying in a cozy apartment practically double in size and a fraction of the price is not only a smarter way to travel, but more enjoyable, as well.
PS: Remember, you get your own kitchen! This allows you to keep costs down! Cook at home, stay on track with your nutrition, and feel more comfortable in your own space. See all that comes in your kitchen here.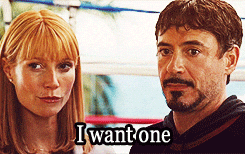 Differentiating Your Travel Options:
Through the years, the convenience factor of furnished apartments has attracted the attention of a wide variety of people, not just employees. With companies like Airbnb getting into the mix, the "corporate housing" world helps more than companies setting employees up in an apartment. MANY people benefit from furnished apartments...for all different reasons!
Home renovations? Stay in a furnished apartment!
Is a college graduation in order? Congrats to the grad! Don't miss the ceremony...hop in an apartment!
Need a getaway? Good thing our apartments are in prime locations. Spend time right in the Boston Seaport!
We've even moved into helping patients and families stay closer to hospitals throughout their medical treatment within our new Compass Cares initiative!
We could go on and on, but we know you're busy. Here are the top 7 reasons people stay in furnished apartments.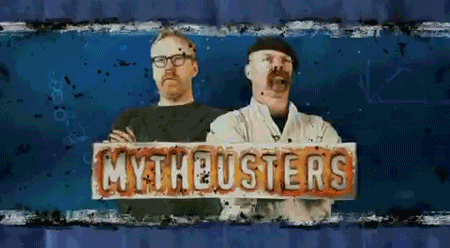 You've Got It All Wrong. The Myths of Furnished Apartments…
Compass specializes in corporate housing, however, our furnished apartments are much more than that. Corporate housing can be a little confusing, especially with the typical myths that make their way around. Even in the name itself..."corporate housing" makes it sound like it's only for businessy types of traveling, right? Well, it's not! Anyone that's in need of a short-term furnished apartment can use corporate housing. Think of it as something that's even better than staying in a hotel.
Myth #1: The apartments aren't actually FULLY furnished...
FALSE! We work hard to not only FULLY furnish each of our units, but keep updated with the latest interior design trends. Artwork, for example, is incredibly important to us. Our ARTlab buildings are specifically designed to showcase local art in each of our apartments. We transform our units into not only beautiful furnished apartments, but stunning local art galleries, as well.
We are constantly updating pieces with our apartments. Whether it be new artwork, new pillows, or new kitchen additions, we're passionate about keeping our apartments fully furnished, comfortable, and cozy. Myth = DEBUNKED.
Myth #2: We're NOT flexible with our rental packages.
WHAT?! We're not sure where this myth came from, but we can assure you that Compass is flexible!
Our goal is to make your life easier. We want to eliminate as much stress as we possibly can. While staying with Compass, we'll customize your experience based on your lifestyle. We have fitness and grocery packages that would be in your apartment by the time you move in. New technology and housekeeping options are available to you, as well!
Need some restaurant recommendations? Want to know a good dive bar? Mountain bike trails? Our local crew will be able to guide you with whatever you're looking for in your new area! You'll be acclimated in no-time!
Click here to see more of our most common myths debunked. You're gonna wanna read this...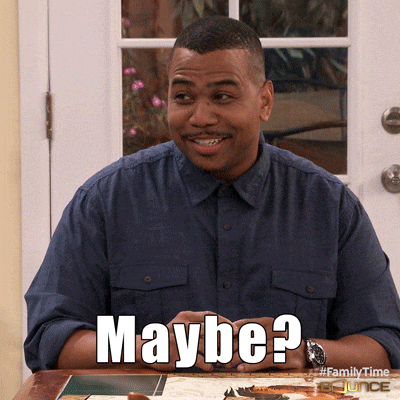 Will We Work It Out?
I think this went well...don't you?
You were able to think about some cost comparisons, different means of stay, and even debunk some myths! However, we know there's more questions that need answering. Good thing we're always here! Leave us a message or give us a call.
If you're ready to see some of the fun stuff, it's time to check out our apartments! Look through updated pictures, read about our neighborhoods, and more! Let us know what you think.
Gifs from Giphy.com