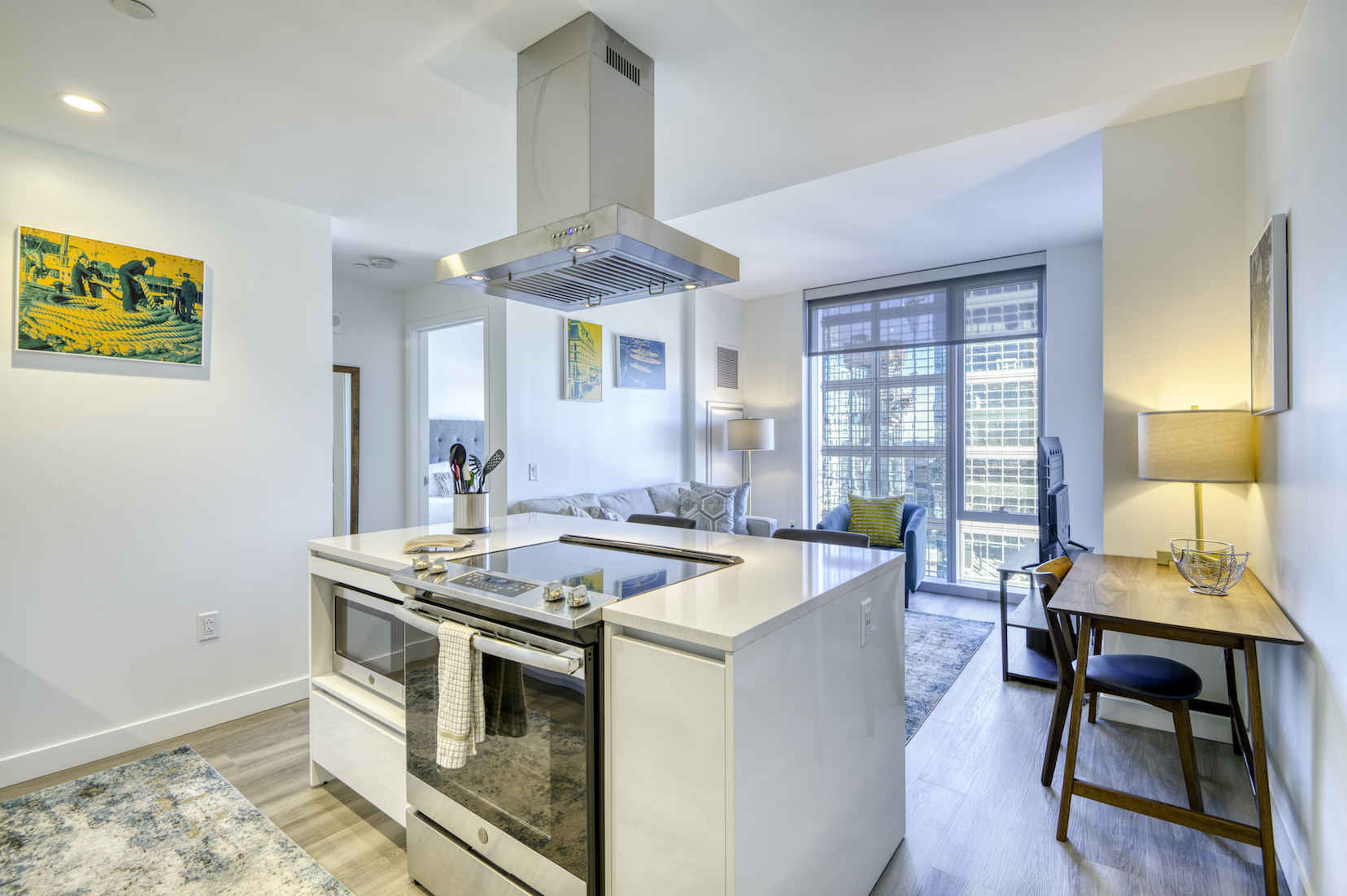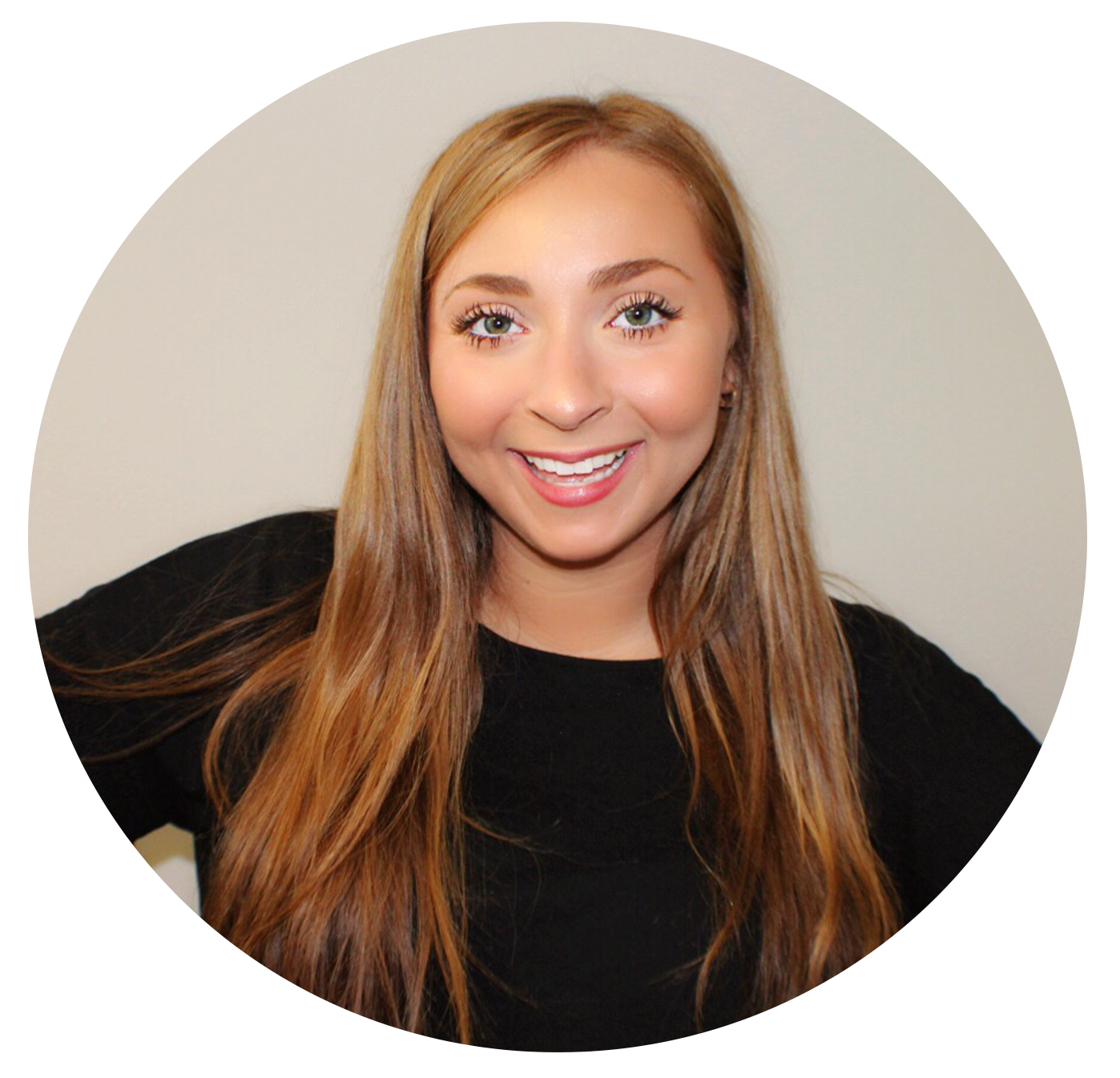 Let's talk numbers. How much do furnished apartments cost? What's the spectrum of prices, apartments, and options available? What is (and isn't) included within your given daily rate? Let's get right to it and dive in:
A lot of factors go into the price of a furnished apartment. Seasonality, length of stay, area, amenities, and additional services all play a role in how much your stay will cost. At Compass, our prices range from our affordable options starting at $100 per day to our luxury apartments that can go as high as $270 per day, however the majority of our clients average around $150 per day for a 30-day stay.
Let's break that down and look at each region's average daily rates:
Average Daily Rates Based On Location
New Haven: $140/day - $170/day
Stamford: $110/day - $189/day
Boston & Cambridge
: $100/day - $250/day
South Shore & Metro West: $110/day - $189/day
New York City: $199/day - $270/day
Westchester County: $110/day - $215/day
What IS Included Within Your Daily Rate
Furniture

Housewares & Linens

Utilities

-

internet, hot water, heat, & electric

Guest Services - available 24/7/365

Guidance and local expertise

See our full breakdown

HERE
What Is NOT Included Within Your Daily Rate
Furnished Apartments vs. Hotel Cost Comparison
We've created multiple different resources on the differences, prices, pros, and cons of furnished apartments over hotels. I have a feeling some of these are gonna shock you:
Cost Comparison: Hotel & Furnished Apartments
5 Reasons Why You Should Choose a Furnished Apartment Over a Hotel
Furnished Apartment vs Hotel Q&A Smackdown
Additional Charges You Can Include Within Your Stay
Additional Items
While our apartments come equipped with everything you need to move in and be comfortable, we want to make sure you have everything you need to feel at home. The items listed here are available upon request.
Housekeeping
Let our housekeepers keep your home clean and fresh so you can concentrate on your busy life.
Explore our Housekeeping Services.
Explore Updated Housekeeping Protocol (POST COVID-19)
Grocery Packages
Whether you are just looking to start the morning right, get a healthy start to your stay, or have some provisions ready until you really settle in, we have a pre-selected package ready to go. The items will be delivered to your apartment prior to move in. Ask one of our helpful sales representatives how you can add one of these packages to your stay!
Fitness Packages
Feel the burn from the comfort of your own apartment. Workout on your schedule and in the privacy of your own room.
Technology
Are you a gamer or an avid movie watcher but don't want to travel with awkward or expensive electronics? Ask us about renting Amazon Fire, Apple TV, X-BOX, or other technology equipment for your stay and we can have it set up in your apartment prior to arrival!
I hope that provided more clarity and comfort when it comes to prices and budget. Don't hesitate to reach out to our sales team, explore our apartments, and read up on our blog for more informative information on the world of Furnished Apartments!
What's Available? See Our Current Availability
Our list of current availability gets updated everyday and includes apartments throughout Connecticut, Massachusetts, and New York. See our available inventory.

ABOUT THE AUTHOR
Hey, guys! It's Maddy, the Content Creator at Compass. Find me here on LinkedIn and we'll connect!