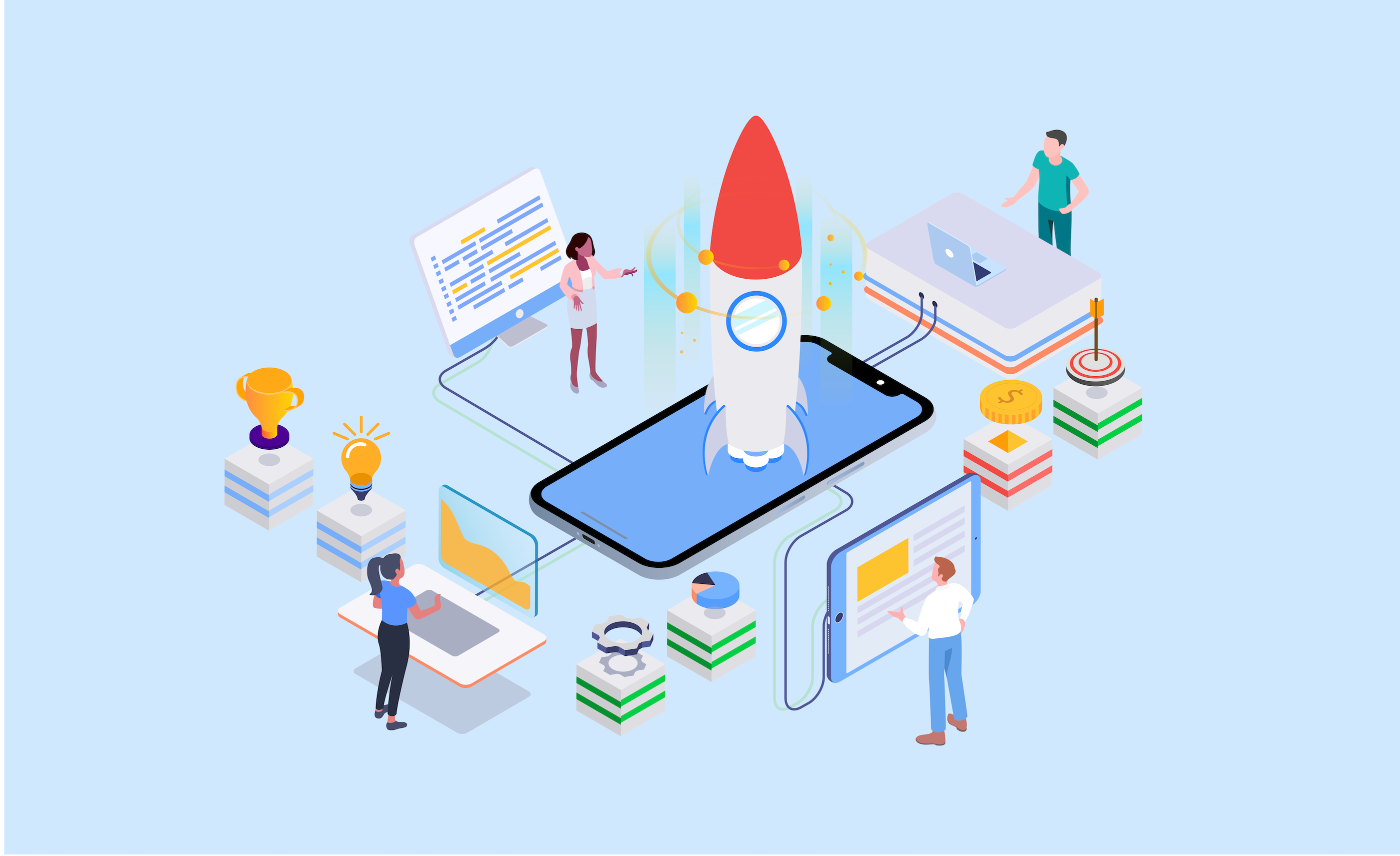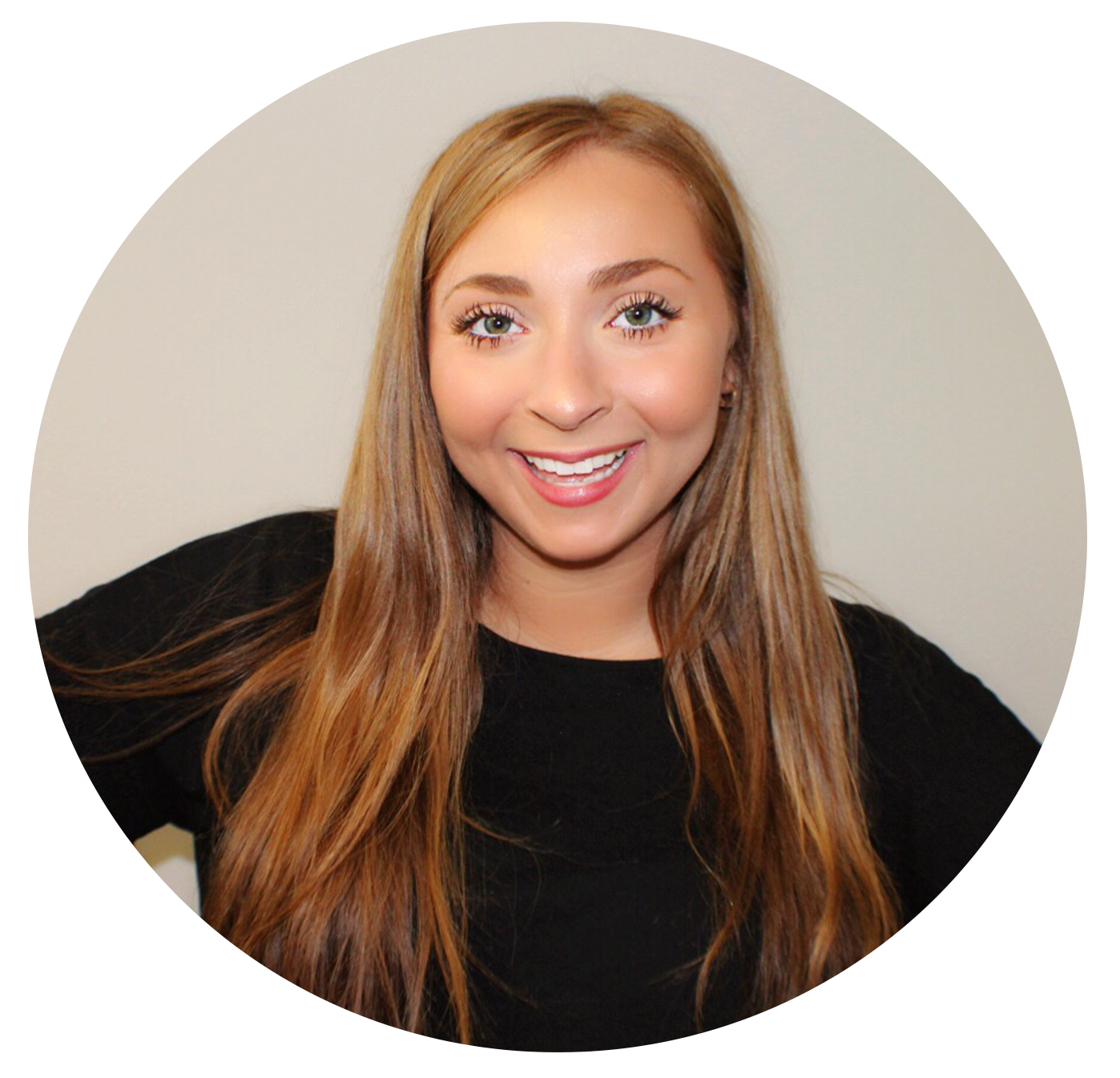 Having a strong travel compliance policy is gold nowadays. Travelers have new needs and are more in-tune with their surroundings, their safety, and their routine than ever before. If done right, giving employees targeted freedoms and responsibilities will increase retention rates, empower your staff, and (wait for it...) actually reduce their overall spend rather than increase it. Sounds great, right? Well, let's back it up. There's no room for an outdated policy in today's space. It can be extremely damaging to your company reputation, talent acquisition, and overall profits. Learn the 4 most common reasons why employees are not compliant with current policies and see what factors you need to update, how to do so, and where to start.
4 REASONS WHY YOUR CURRENT POLICY IS FAILING
1. It's not enforced properly
Think about how you're enforcing your policy. Make sure it's easily accessible and widely circulated throughout departments. Does everyone get their own printed document or does it live online? If it's online is it a PDF or does it live on an internal landing page? You can't expect your employees to comply with your policies if they don't know where your policy exists or how to access them.
Next steps: Think about which method makes the most sense for your company and make sure to let everyone know about any updates. Make quarterly meetings with an executive team to talk about your policy's relevance, making sure you're staying up to date. Let managers send out an email to their own teams to let each department know they have an outlet where they can speak up.
2. Your employees don't understand it
I'll be honest with you...if your policy is full of corporate jargon and looks a thesis paper, no one is A. reading it in full and B. understands what you're saying. It's like when we check the box that says "Yes, we've read all the terms and conditions and we agree". OF COURSE we didn't sit there and read all the terms and conditions. Now, some of us will speak up to get clarification, but most people won't think twice. Invite your employees to give feedback.
Next steps: Before changes are made, give employees the chance to list their needs, opinions, and thoughts. This helps you know their current pain points and will help you pivot your policy in a productive way. At Compass, we call these Friction Pain Points. For everyone to be happy, and working efficiently the less friction involved, the faster and more efficient your team is as a whole. Use your employees suggestions as a way to continuously evolve and strengthen relationships.
3. The boundaries aren't laid out
At the end of the day, your travelers have your best interest in mind. They might break policy (without realizing it) because they don't have the clarity they need when it comes to boundaries and rules. This is where you have to lay out the basics. Don't assume your travelers know what you know. Play it safe and make sure everything is in writing, easily communicated, and understood by your travelers.
Next steps: Organize your guidelines and cover everything from accommodations to the smaller things such as, approval procedures, gifts, food, etc.
Reading: How To Build The Most Successful Corporate Travel Policy
4. Your employees are purposefully disregarding the rules
London School of Economics did a study showing that business travelers tend to ignore certain policy areas more than others. Getting the right approval before making a booking and abiding my airfare and accommodation restrictions are the most common rules they tend to ignore. Keep reading for tips on how to adjust your process and stop this from happening.
WHERE DO I START? FOCUS ON THESE 5 CHANGES NOW
Flexibility
As important as it is for companies to work with a travel partner (or ensure their employees do), allowing them to customize their stay based on personal preferences and lifestyles is important to. Giving this freedom builds staff morale, empowerment, and motivation.
You can do a few things here. First, make sure you give your employees the approved list of partners they need to go through. Second, give those partners a call and talk through different personalization features they offer. For example, business travelers can reach out to our Compass Crew where they'll then be able to build their perfect stay based on specific lifestyle choices and preferences, such as:
Would you rather have a room overlooking the city or a room overlooking the water?
Do you live an active lifestyle? Do you prefer being in a gym, working out in your own space, or going outside?
What's your ideal work from home setup? Do you need an additional monitor, desk, etc?

These small options might not seem like a big deal, but they mean the world to your travelers. This can be the difference in your team being productive and thankful for this opportunity, or slacking off and taking advantage of their situation.
Executive Buy-In
Your executives play a vital role in setting the tone for your company's compliance culture. It's important to have their support when promoting a company-wide travel policy. Leaders understand the importance of having a duty of care program because of what 2020's travel disruptions did to the company's process, planning, and profit. If they weren't prioritizing traveler well-being before, oh boy...they sure are now. Here's a guide to help you get started: How To Get Executives Buy-In & Create The Perfect Proposal
Technology Adjustments
Are you taking advantage of technology? Today's booking tools can create the ideal travel policy by ensuring their travelers use the right partners, all approval processes are being followed, expenses are recorded and accounted for, and reports are generated. Make sure you provide training exercises with your staff so everyone knows how to use the platform properly.
Seriously though, technology is amazing. You can find a platform that will let you have pop-up policy reminders and even halt payment processing for non-compliant bookings and purchases. Do your research on what resources are out there and find a platform that makes sense for your company's specific needs and process.
Adjust The Pitch
In today's world, safety, convenience, and well-being are at the forefront when it comes to business travel. Make sure you explain to your travelers why booking in policy is for their own good.
You can explain how your approved vendors are the safest, most reliable options. Talk to them about your providers ability to customize stays for each traveler based on their personal preferences. Let them know about each partner's updated cleaning and sanitization protocol. When travelers book within their approved means, their company will be able to locate, assist, and help them in case of emergencies. Create a section within your policy itself that explains all of this. You can even have your team come up with a few one pagers to send to your entire staff. Travelers are now motivated to do anything they can to increase their safety and well-being on the road. Now's a good time to remind them why booking in policy is for their own good.
Adapt To Today's Need
Whether it's business travel or family vacations, 2020 changed how people travel. Checking into a hotel, getting a key, and calling it a day is long gone. People need better sanitization, more space, more freedom, and more comfort. Serviced apartments have been this year's saving grace for anyone traveling during these uncertain times. Here's why short term rentals will continue to provide solace for today's post-COVID traveler:
Cook in your own kitchen with all the appliances and utensils you need

Do your own laundry in your own space

Have a fully-stocked fridge before you arrive

Touch-less, no contact check-ins

Housekeeping and disinfectant protocols

Work from home setups and packages

Exclusive resident benefits and amenities
We work alongside so many companies, acting as an extension to their team and taking all the heavy lifting off their shoulders. Being able to adapt to your travelers needs, comfort their concerns, and provide them a safe solution while they're away speaks volumes...don't forget that. 2020 has been the year of adapting, auditing, and accommodating. Make sure you know how to provide the best for your team because if you do, you'll see bigger retention rates, more productive employees, and a larger ROI. This is your chance to push for total adherence and make a difference.
If you need help with tools, strategies, and policy changes, we'll list some handy guides below, but make to reach out and we'll help you!

ABOUT THE AUTHOR
Hey, guys! It's Maddy, the Content Creator at Compass. This year made everyone rethink their travel routine, but make sure you're also thinking about eco-friendly travel measures, too. Find me here on LinkedIn and we'll connect!